[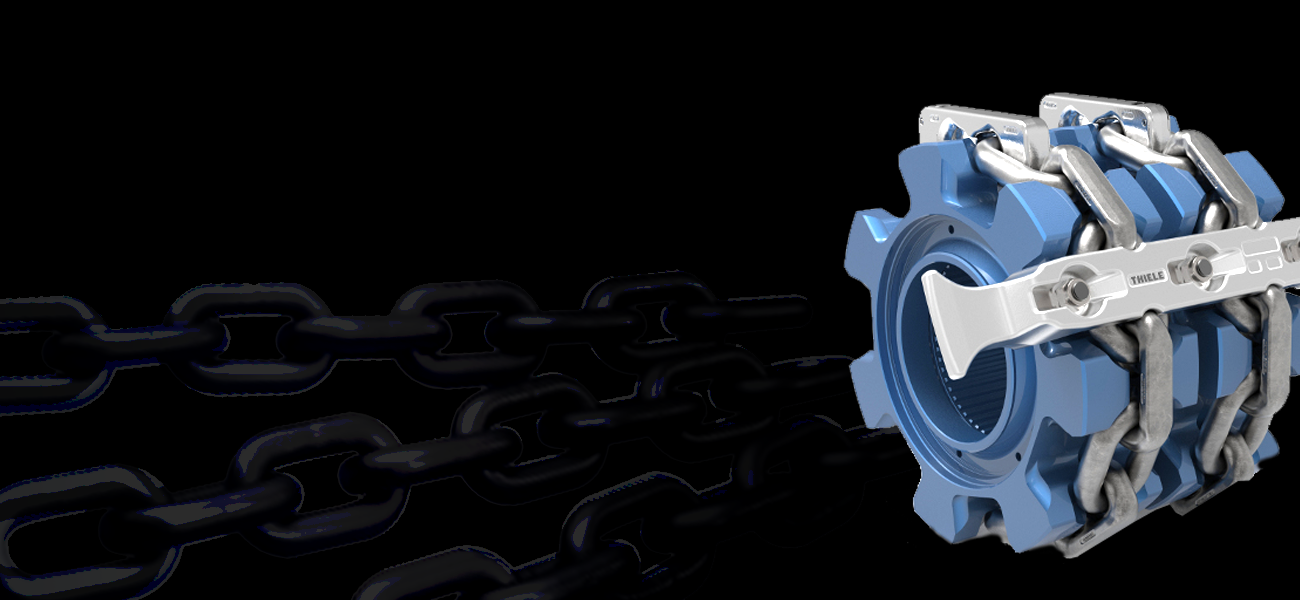 main_image1
Select your markets. Learn your customer's needs. Support them with superior, high-quality products from reliable manufacturers. Sell direct to customers for better prices, better service and better relationships. This business philosophy
has guided rm wilson through nearly five decades of service to the mining industry.
main_image1 - copy
Online purchases of safety equipment featuring hats, lights, belts, and clothing. rm wilson is also developing
quick-kits for when you need to outfit one miner, or a whole crew.
main_image4
GEARBOX REPAIR AND
REBUILD SERVICES
rm wilson co. specializes in repairing gearboxes and has a superb success rate with rebuilds.
rm wilson co. is approved for OEM gearbox rebuilds by Jahnel-Kestermann, an internationally
renowned precision gear unit manufacturer.
Slide

For over 75 years, Thiele GmbH has been the leader in the manufacture of chain, flight bars, connecting links, and hoist chains. Since the mechanization of underground mining, Thiele has lead the industry in the advancement of mining chains and conveying technology. To learn more about Thiele, visit www.thiele.de.

Founded in Wheeling, West Virginia in 1966 by Richard M. Wilson, rm wilson is the choice supplier of premier longwall mining equipment and parts including conveyor chains, gear units, solid tire and wheel assemblies, maintenance parts and accessories, safety equipment, hardhats, belts, cable handling chains and power tools.
©2020. rm wilson co. All Rights Reserved.